WELCOME TO MY COACHING PROGRAM
Hi, I am Mary Barahona. I help individuals move forward and create the life they want. Whether you are moving on from a breakup, going through a transitional phase like a career change, or simply want to become more self-aware and create goals for yourself, I am here to walk that journey with you.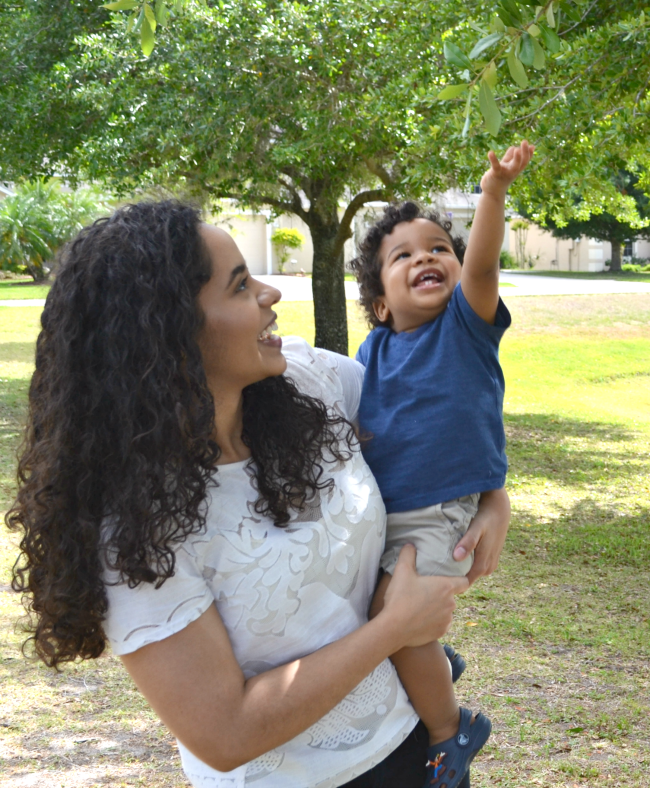 MY STORY
Going through the breakup with the father of my child was life changing. I like to say from the breakup came my break through. Initially, I did not have anyone to talk to, anyone to process my emotions with, anyone to simply not feel alone. I was filled with such sadness, shame, guilt, and frankly, embarrassment over the entire thing. I felt like a failure not only to my son but I felt like I let myself down too. I got the help I needed and made the decision to pursue a life of fulfillment. I KNEW I needed something different.
I dropped out of law school and decided to pursue a career where I get to be the person I once needed long ago. I am thrilled and honored to work with you through the different experiences life has to offer us.
MY APPROACH
My coaching is unique to fit your needs. I work with clients to overcome the issues that are keeping them stuck in a place they no longer want to be in. I help my clients step away from detrimental or disadvantageous patterns to assist them in their journey of change and transformation.


I am not here to waste your time or keep you as a client forever. If you want your life to change, you have to be ready to face the issues, face yourself, and be willing to let go of certain things as well. My approach is one where I go as far as my clients want me to go. Yes I will challenge you but not to a place you are not okay with going.


I take a collaborative approach. I have techniques and exercises that I will explore to keep you present, accountable, and create a plan of action for your goals but I am always working with you. It is a team effort.
This is for you if ...


✨You are going through a major change and need help adjusting


✨You continue the same patterns over and over again and are becoming frustrated with yourself


✨You feel lost, unclear, unfulfilled or stuck and unsure where to go next


✨You struggle with communicating your needs and asking for support from others


✨You are tired of where you are currently and want to make changes


✨You are ready for a transformation that takes you to the next chapter of your life
If that is you, apply to my
program below👇
Your intake form has been submitted. Check your email for a copy of your responses. If you're accepted, you'll receive an email with a link to checkout.
Frequently Asked Questions
What are your rates?
This is not something I hide or wait to tell you. I am not a fan of programs not being straight forward with pricing either.
These are my rates:
4 one hour weekly sessions + unlimited email access to me during the 4 weeks: $495 USD
Where will our sessions take place?
Sessions will take place on Zoom
Can I get a refund if I'm unhappy with my purchase?
If you are unsatisfied with your coaching, reach out to me to see if your purchase is eligible for a refund.
How do I schedule my session?
Upon acceptance into the program and purchasing coaching, you'll receive further instructions on how to book a time for your session.
Can I purchase coaching more than once?
Absolutely! If you find yourself in need of coaching more than once, simply purchase the coaching again.